ABOUT THE COMPANY
From the very beginning of its existence, Cameron Chem deals with chemicals intended for the paint shop with water cycle (so called wet paint walls).
Regardless of the used paints – solvent or water-based, Cameron Chem is able to find the product adequate for the customer's needs.
COAGULANTS
Regardless of whether you paint with water-based lacquers, polyurethane lacquers or nitro-based lacquers, using chemicals for coagulation, comparing to the utilisation of the whole volume of water during its replacement, is always profitable.
Our employees shall find the right coagulant for you.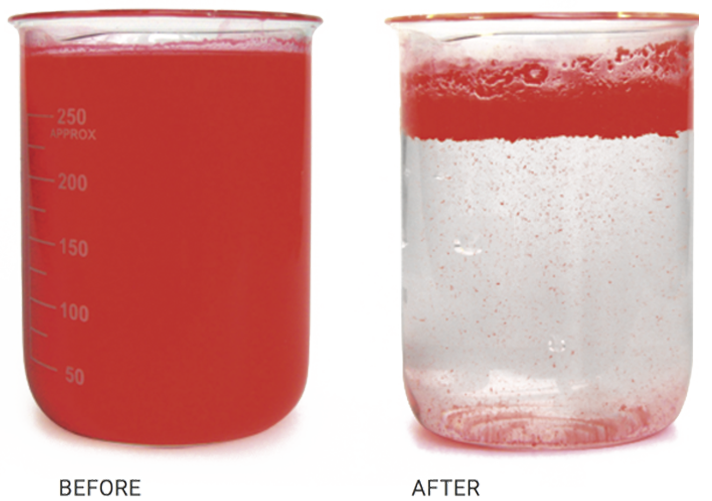 SPECIAL
CHEMICALS
DEFOAMER
While using water-based lacquers, water in the spray booth can show excessive foaming. Our offer includes liquid defoamer.
BAKTERICID
Water, especially in summer, following the long-time use gives off an unpleasant odour.
It is enough to add just 1 l of preparation per 1 m3 of water to kill the microorganisms responsible for the smell of hydrogen sulphide.
Anaerobic bacteria, besides the unpleasant odour, acidify water, what has a negative impact on the coagulation and causes accelerated corrosion of the booth.
DEVICES
To meet the customers' demand for the complete automation of the coagulation process, Cameron Chem offers flotation device ROSA, which cleans water in the continuous coagulation process. After sucking out the dirty water from the booth, flotation (outflow) of the sludge takes place in the flotation tank.
Scraping frame of the flotation device knocks off the sludge to the basket. Clean water returns to the booth. Operator removes the partially drained sludge from the basket.
This device is powered by the compressed air and can operate in the Ex zone. The payback time of the device is estimated to be 6-8 months on average.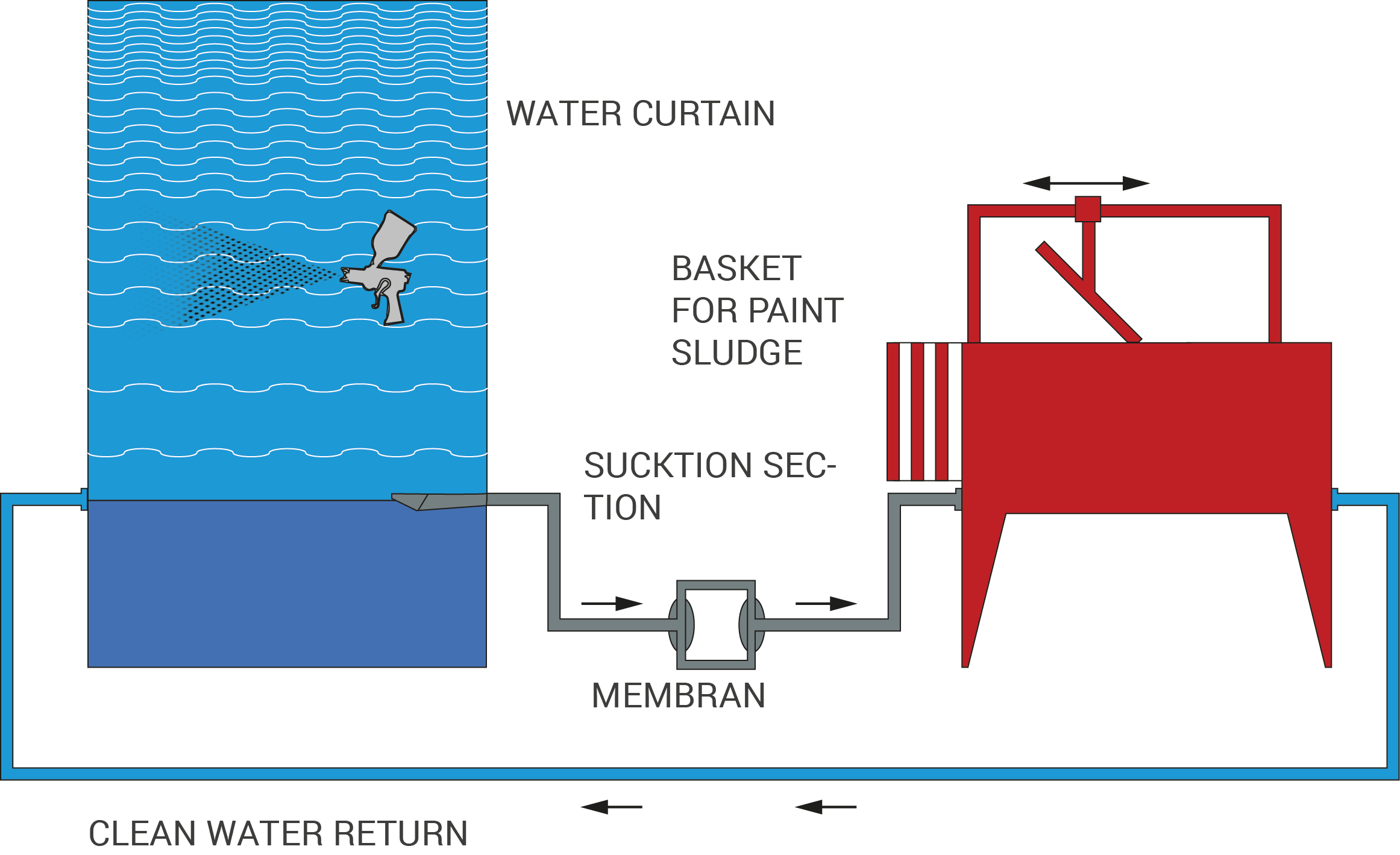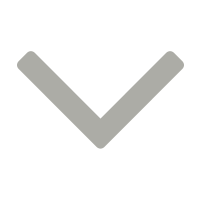 The Rosa device can be installed in both, already existing paint shops – as their modernisation, and in new facilities – it is worthwhile to consider it during the design phase.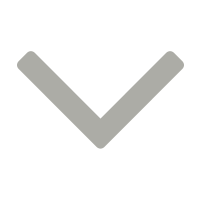 Compared to the manual collection, the Rosa device saves chemicals, energy and allows to conduct a much more precise coagulation process; thus the water must be replaced less often.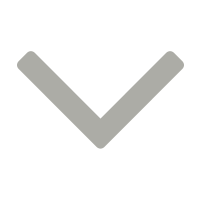 CONTACT
what can we do for You?
43-300 Bielsko-Biała
ul. Kaliska 57/2